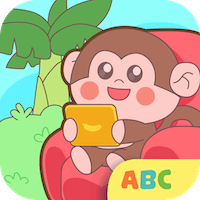 Code Monkey Junior Coding Game
Make Coding Fun Again!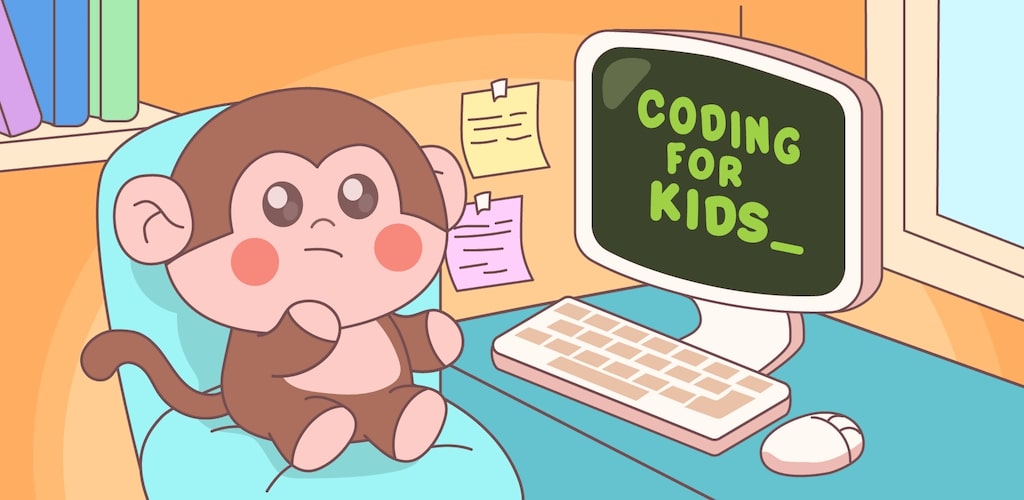 Welcome to Code Monkey, the ultimate coding adventure! Get ready to embark on a thrilling journey through the digital jungle as you guide our clever monkey through a series of challenging levels. Sharpen your coding skills and explore the exciting world of programming in this engaging and educational game.

In Code Monkey, your main objective is to arrange the code blocks strategically, paving the path for our monkey to walk, collect stars, and ultimately reach the delicious banana at the end. With each level, you'll encounter new obstacles and puzzles that will test your logical thinking and problem-solving abilities.

Features:
• Engaging Gameplay: Dive into a captivating adventure as you help our monkey navigate through various levels and conquer challenges.
• Exciting Coding Challenges: Arrange the code blocks in the correct order to guide the monkey's actions. Think strategically and solve puzzles to progress!
• Collect Stars: Along the way, gather shiny stars to unlock additional levels and showcase your coding prowess.
• Lush Environments: Immerse yourself in beautifully designed jungle-themed levels with vibrant visuals and charming animations.
• Learn to Code: Perfect for beginners and coding enthusiasts, Code Monkey introduces you to fundamental programming concepts in an enjoyable and accessible way.
• Educational and Fun: Develop essential skills such as logical thinking, problem-solving, and algorithmic reasoning while having a blast!
• Achievements and Leaderboards: Show off your coding mastery by earning achievements and competing with friends on global leaderboards.
• Bonus Challenges: Unlock special bonus levels and take on extra challenges to earn extra rewards and bonuses.

Whether you're a coding novice or a seasoned programmer, Code Monkey offers a unique and entertaining way to improve your coding skills while enjoying an exciting adventure. Prepare to embark on an epic coding quest and become a true Code Monkey master!

Download Code Monkey now and let the coding adventure begin!