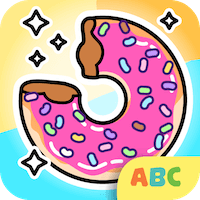 Donut Maker - DIY Cooking Game
Make Donut Fun Again!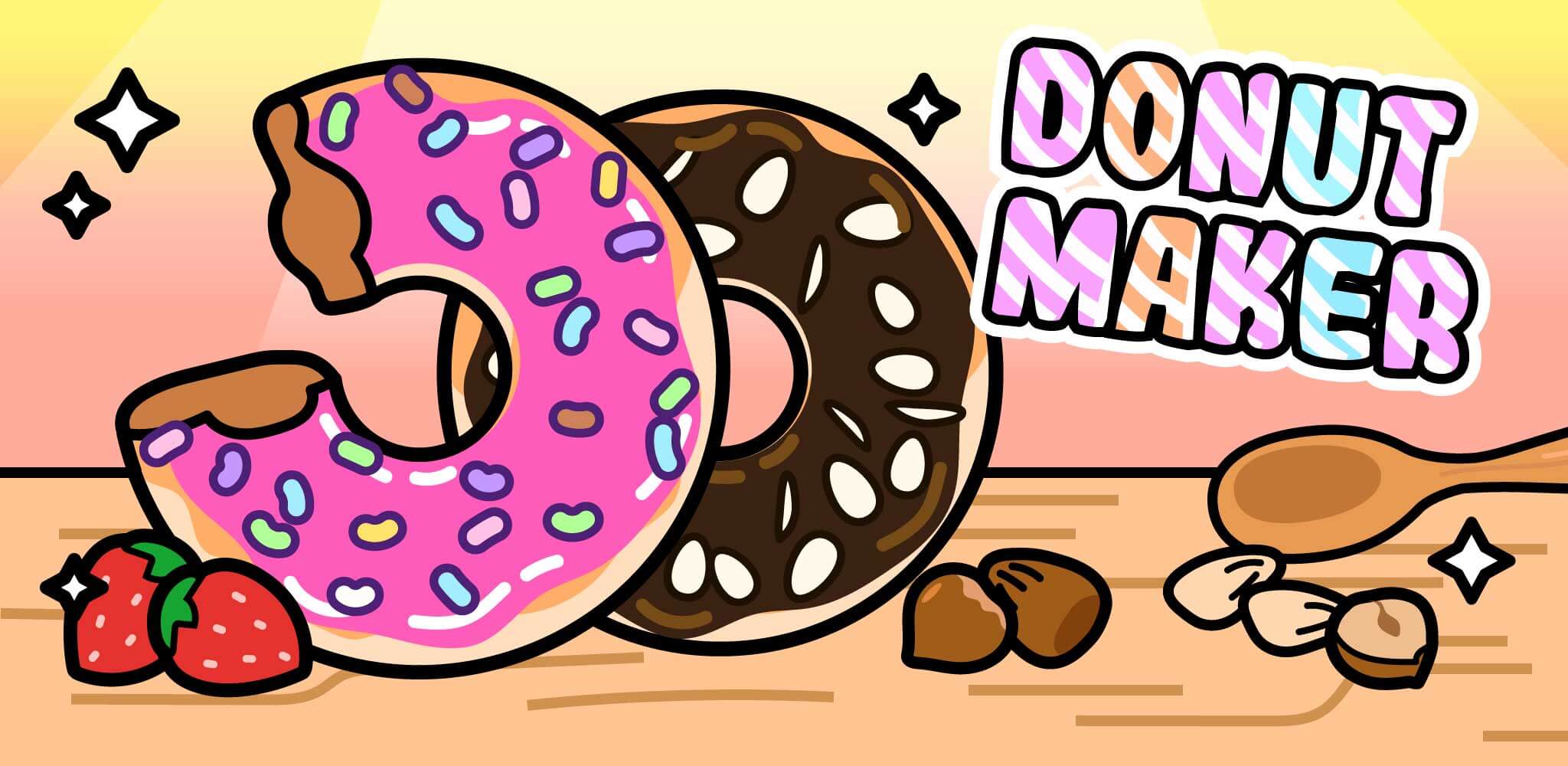 Welcome to the sweetest adventure in town! Get ready to become the ultimate Donut Maker in our delectable game that lets you create mouthwatering donuts with a twist. Are you ready to dive into a world of delicious possibilities?

Donut Maker is a delightful game where you can unleash your creativity and craft the most incredible donuts ever seen. Combine a variety of ingredients to produce a wide array of glazes, each with its own unique flavor and charm. From classic chocolate and vanilla to exotic fruit flavors and everything in between, the choice is yours!

Immerse yourself in a colorful and interactive kitchen, complete with all the tools and ingredients you need to make your wildest donut dreams come true. Use your imagination to experiment with different combinations, mixing and matching ingredients to create the perfect glaze. Watch as your donuts transform into edible works of art right before your eyes!

But the fun doesn't stop there! Once you've perfected your glaze, it's time to decorate your donuts with an assortment of toppings and sprinkles. From rainbow-colored gems to crunchy nuts and gooey caramel, there's no limit to the endless possibilities. Let your inner artist shine as you design and customize your donuts to perfection.

Donut Maker offers a delightful gameplay experience suitable for all ages. Whether you're a seasoned baker or just starting out, you'll find the intuitive controls and user-friendly interface a breeze to navigate. Discover new recipes, unlock exciting achievements, and share your culinary creations with friends and family.

Features:

• Mix and match ingredients to create unique glazes
• Choose from a wide variety of toppings and decorations
• Unlock special recipes and secret ingredients
• Customize and share your donut creations with friends
• Enjoy stunning graphics and a delightful soundtrack
• Suitable for all ages, from kids to adults

Indulge your sweet tooth and let your creativity run wild in Donut Maker. Download now and start your tasty adventure today! The world of donuts awaits!