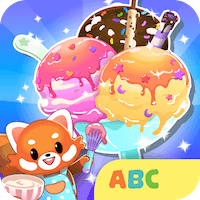 ABC Ice Cream Maker
Good Ice Cream, Great Ice Cream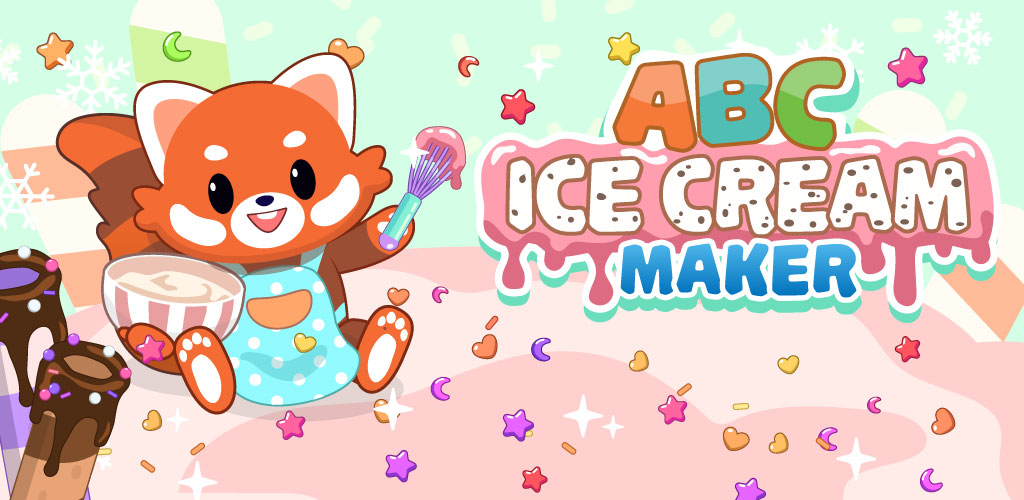 Icecreamlicious for everyone!
Welcome to ABC Ice Cream Maker! You can create your own favorite ice cream flavor in ABC Ice Cream Maker Game. Go through every step of making ice cream and create unique and tasty recipes. Put the ice cream into the cone or a glass bowl. Then add adorable toppings and sprinkles. The cool sweetness of ice cream combined with the crispy ice cream cone makes perfect. You can even eat your ice cream when you are done! Hmmmm Yummy!
Follow the easy instructions and steps to make the ice cream. Mix all the ingredients together well and make your favorite ice cream. By playing this ice cream maker game, you can show your creativity to decorate your adorable ice cream.
Flavor Ingredients
Chocolate, Strawberry, Vanilla, Banana, Mint, Almond, Berries, Cherry, Chocolate Chips, Mint, Lime, Coconut, Hazelnut, Cookie Bits and Cookie Dough.
Join the ABC Ice Cream Maker and create your favorite ice cream, sprinkles, and candy!
Features:
- More than 50 ice cream recipes to make.
- Tons of delicious toppings.
- Various colorful sprinkles.
- Cute and fun animations and sound effects.
- You can choose to use ice cream cones or glass bowls.
- Learn everything about ice cream.
- Kid-friendly interface.