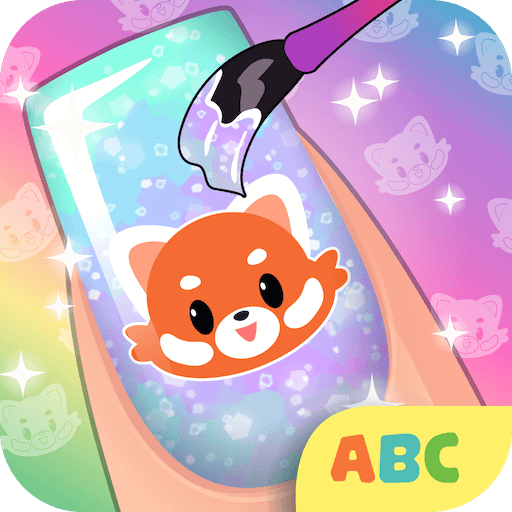 Nail Art Magic Salon for Girls
Unleash Your Inner Nail Artist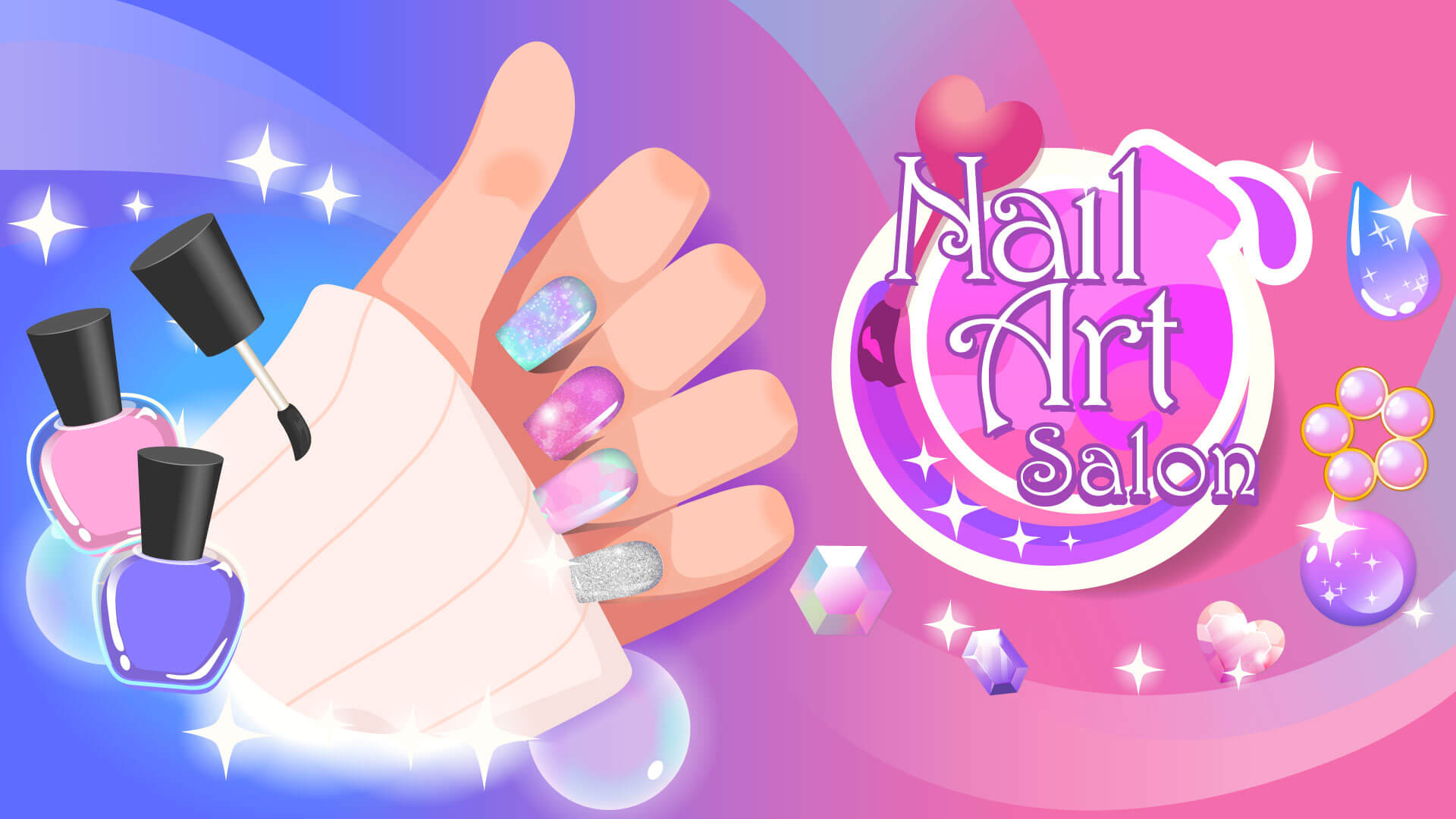 Welcome to the enchanting world of Nail Art Salon for Girls, where creativity knows no bounds! Get ready to unleash your inner nail artist and embark on a magical manicure journey that's perfect for girls of all ages.

Features:
Design Your Dream Nails: Dive into a vast array of nail art designs and patterns to create the manicure of your dreams. From cute and colorful to elegant and sophisticated, a lot of themes to choose!
Endless Color Options: Explore a rainbow of nail polish colors to express your unique style. Mix and match to create stunning nail art that dazzles.
Magical Tools: Use a variety of magical tools to paint and decorate your nails. From brushes and stickers to gems and glitter, the possibilities are endless.
Relax and Unwind: Nail Art Magic Salon for Girls is not just about creating beautiful manicures; it's also a relaxing and meditative experience. Take some "me time" and pamper yourself.
Whether you're a nail art enthusiast or simply looking for a fun and creative way to pass the time, Nail Art Magic Salon for Girls is the perfect game for you. Transform your nails into works of art, express your individuality, and let your imagination run wild.
Download Nail Art Magic Salon for Girls now and start creating stunning manicures today! The magic is in your hands.