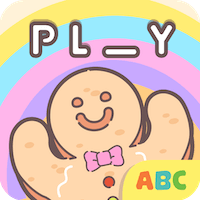 Sweet Hangman - Guessing Game
Become the ultimate Hangman champion!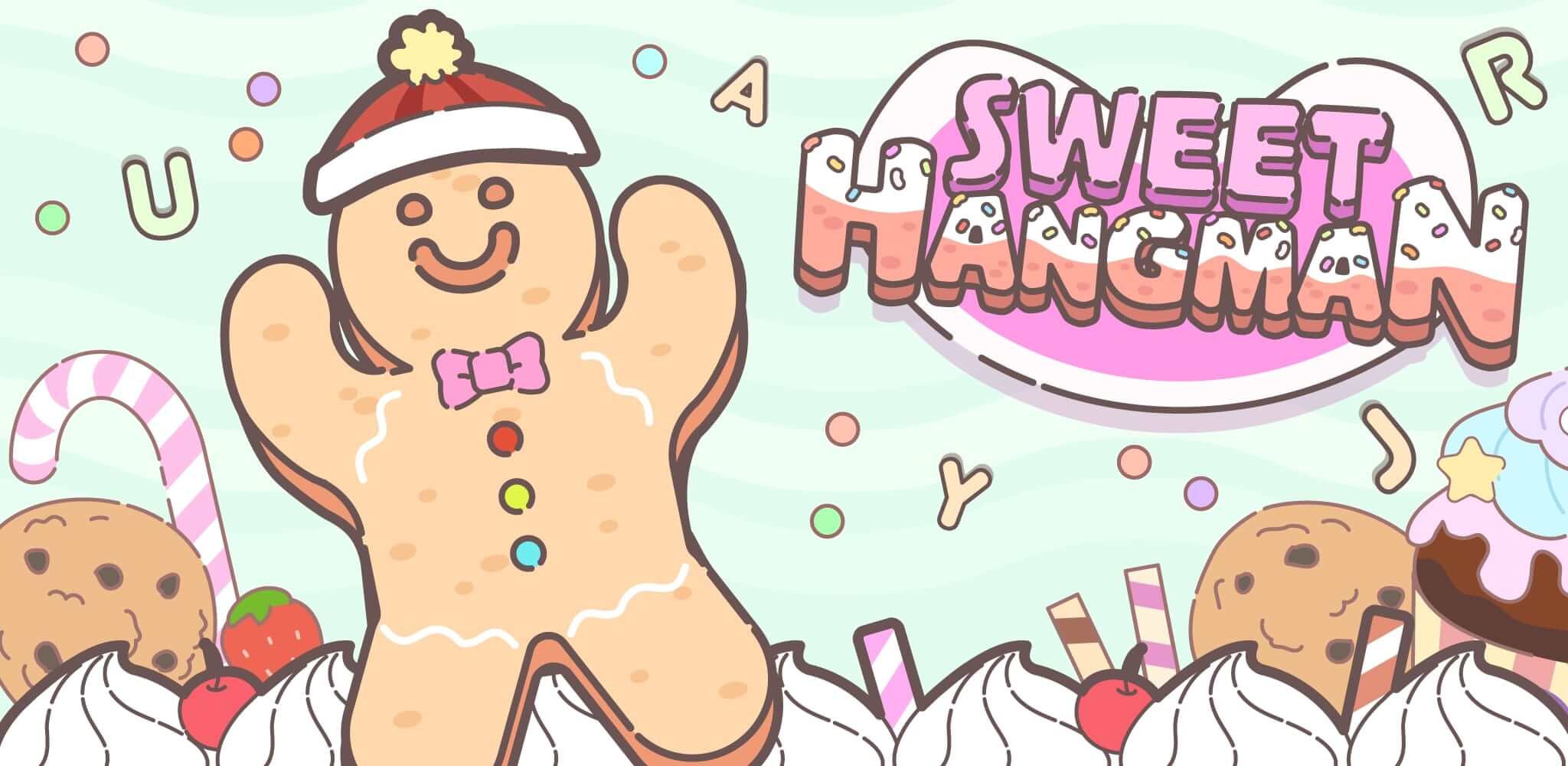 Welcome to Hangman Cookie, the sweetest word-guessing adventure! Prepare yourself for a delectable challenge as you unravel hidden words and save our adorable cookie character from becoming a hangman. Immerse yourself in a world of letters, cookies, and endless fun in this addictive and customizable game.
Your objective in Hangman Cookie is simple yet exciting: guess the hidden word before the cookie character is completely dressed up as a hangman. But wait, there's more! Customize your cookie character by dressing it up with a variety of outfits, each providing extra lives or moves to prolong your gameplay. Make your cookie look fabulous while adding a strategic advantage!
Features:

Addictive Gameplay: Dive into the word-guessing adventure and challenge yourself to unravel over 500 levels of mind-teasing puzzles. The fun never ends!
Dress Up Your Cookie: Personalize your cookie character with a wide range of outfits, from stylish hats to trendy accessories. Each item grants you additional lives or moves, extending your gameplay.

Power-Ups to the Rescue: When you find yourself stuck, utilize two powerful tools. Unleash the bomb to destroy a random key on the keyboard or use the hint to reveal a hidden letter, obtained by completing gameplay and opening a treasure chest full of exciting prizes.

Weekly Updates: Stay engaged with new levels added every week, ensuring a fresh challenge each time you play. Never run out of thrilling word puzzles!

Random Rewards: Open the treasure chest to discover a variety of prizes, including bombs, hints, or valuable coins. Use the coins to purchase even more fantastic outfits for your cookie character.

Educational and Fun: Enhance your vocabulary and sharpen your word-guessing skills while enjoying an entertaining game. Learn new words and expand your linguistic prowess!

Vibrant Visuals: Immerse yourself in a delightful world of colorful cookies, charming animations, and captivating backgrounds. Let the visuals enchant you as you progress through the game.

Hangman Cookie offers a deliciously addictive experience for players of all ages. Prepare to be challenged, entertained, and captivated by the enticing world of word puzzles and customization options. Download now and let the word-guessing adventure begin!
Remember, every word you guess brings our cookie character one step closer to victory. Save the cookie and become the ultimate Hangman Cookie champion!